​What Sets Watson-Forsberg Apart
Watson-Forsberg is built on safety, community, and hard work rooted in good values.
A Construction Company That Builds Community
A building is more than a structure, it's shelter, a home, and a place of comfort. It contributes to a larger community that cares for its members.
As a family-owned business, we understand how communities bind us together and push us forward. For the past 60 years, we've enriched our region with buildings that add meaning and value to people's lives.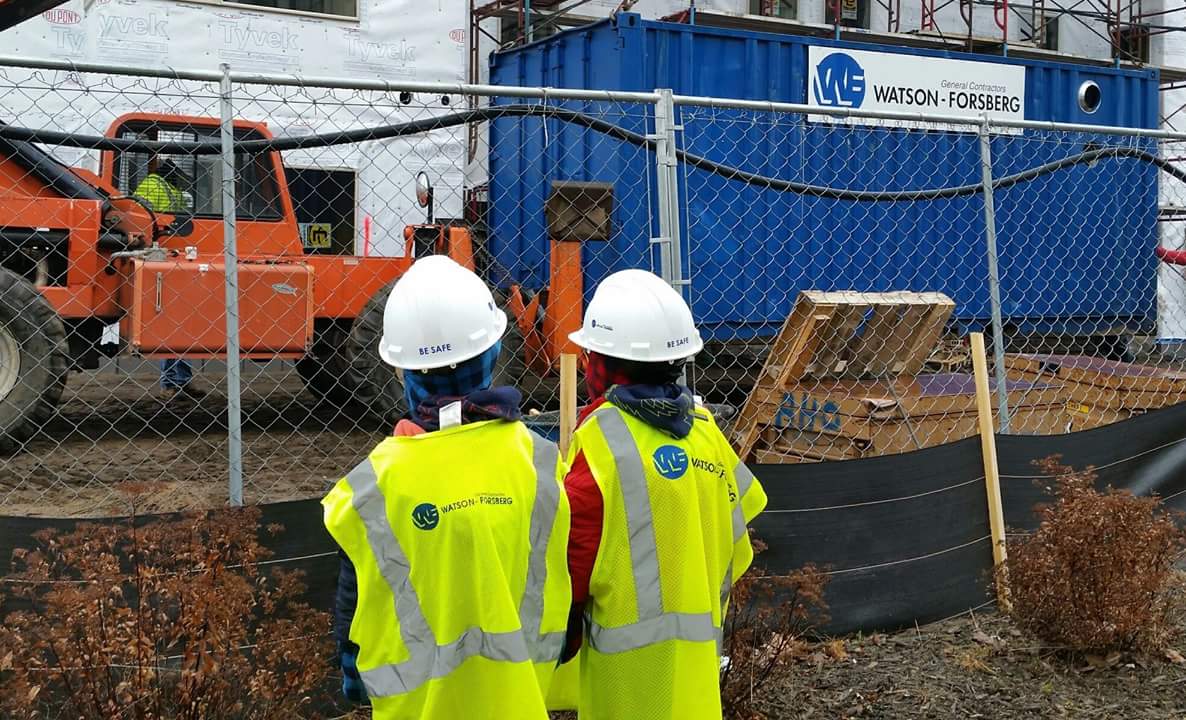 Mission & Values
We're transparent, knowledgeable, and caring when working on your project. This helps us deliver on time and in budget, without forgetting the more important things.
Safety First: Your family members aren't expendable, neither are our employees. Our 2018 EMR is 0.84 which is lower than the industry average because safety is a priority from day one of your project.
Community: We endeavor to improve the quality of life and inclusiveness in the neighborhoods where we work. Our projects are constructed with an emphasis on creating opportunities for a diverse workforce, clientele and stakeholders. We value neighborhoods and feel that our work contributes to their vibrancy.
Honest Communication: Collaboration with your team is a major part of our process. Regular meetings promote transparent communication, improve project management, and help us achieve your vision.
Environmentally Conscious: We have built many projects to green building standards dating back to the 1970's. We value partnering to create safe and eco-friendly buildings. We have had success over decades reducing the amount of construction waste in landfills. We believe we all need to be good stewards of the earth's resources.
Team Players: We're on your team from the beginning. Getting to know your mission helps us work passionately toward your goals. We want to be a partner you can trust.
Proud Minnesota General Contractor: 60 Years & Counting
Why do we care so much? Because we've been a part of this community for over 60 years. We've seen the impact caring for it can have and know that we wouldn't be in business today without it.
We love construction. It's in our blood. Learn how Watson-Forsberg's heritage influences us today.